Hi,
I'm Anja!
An artist dedicated to helping you succeed in bringing the positive effects of color into your daily life.
I'm here to share my fine art and body painting knowledge with you in the most efficient and affordable way possible. Read more about me here.
Let's create some art together!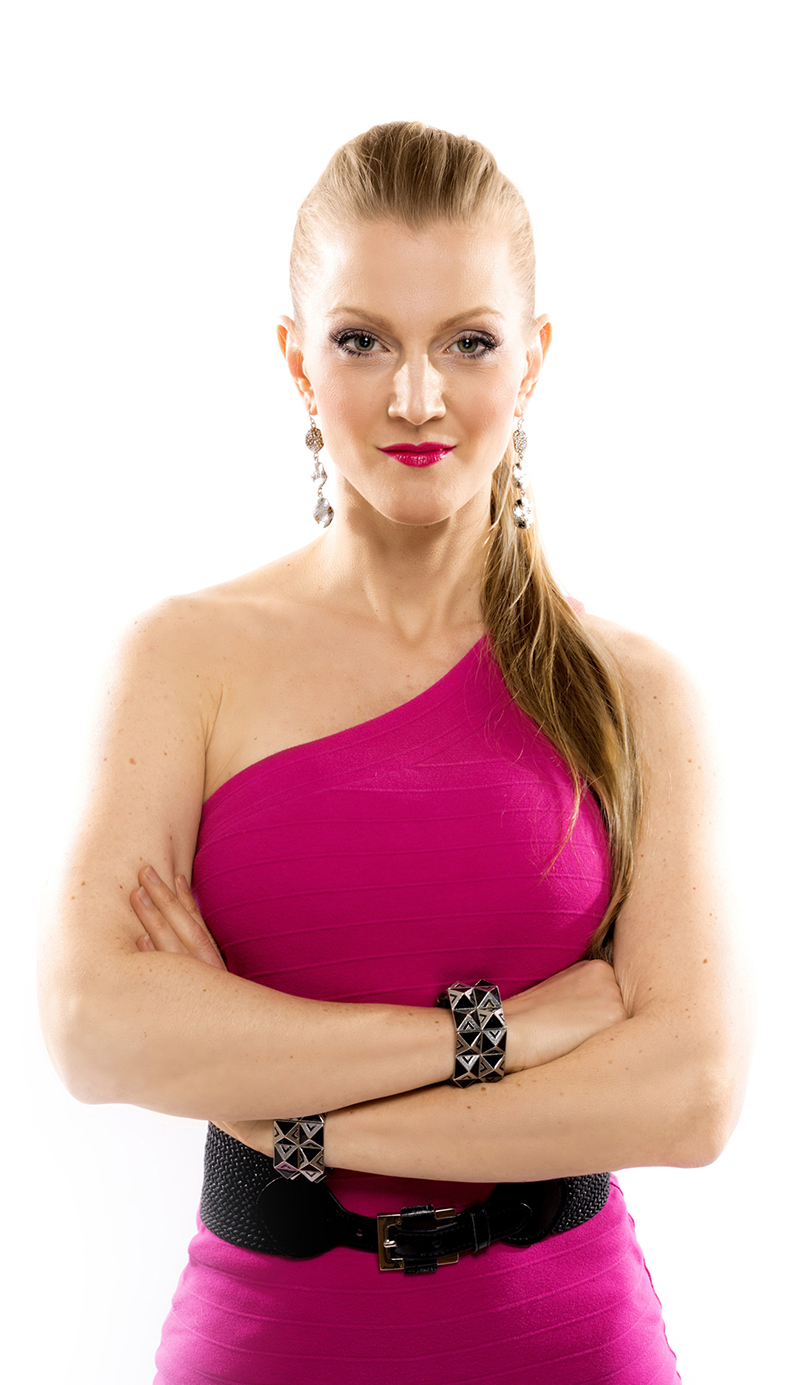 Get started with a class today!
"Anja is SO talented! Not only as an artist but as a teacher as well! I took her airbrushing class and was so amazed at how well she broke everything down! She made it simple, easy and fun. I felt so inspired and definitely want to take more classes."
- Bear Campbell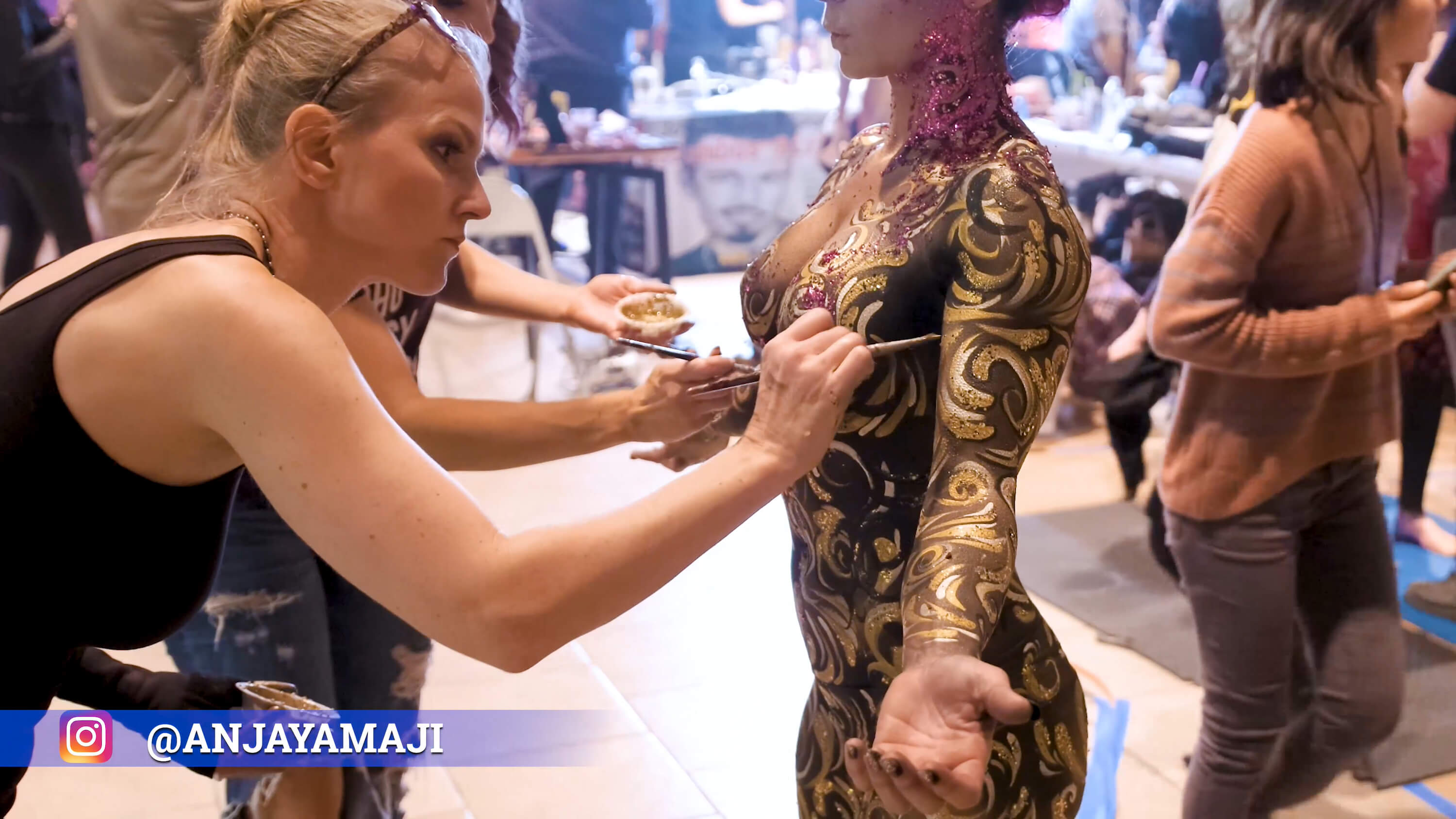 Affiliate Program
Become a member of Anja's affiliate program for her online workshops! How does it work?


1. Join the program
2. Direct your audience to her workshops
3. Earn up to 20% in commissions from qualifying purchases.

To sign up and to find out more details p
lease
contact
 Anja.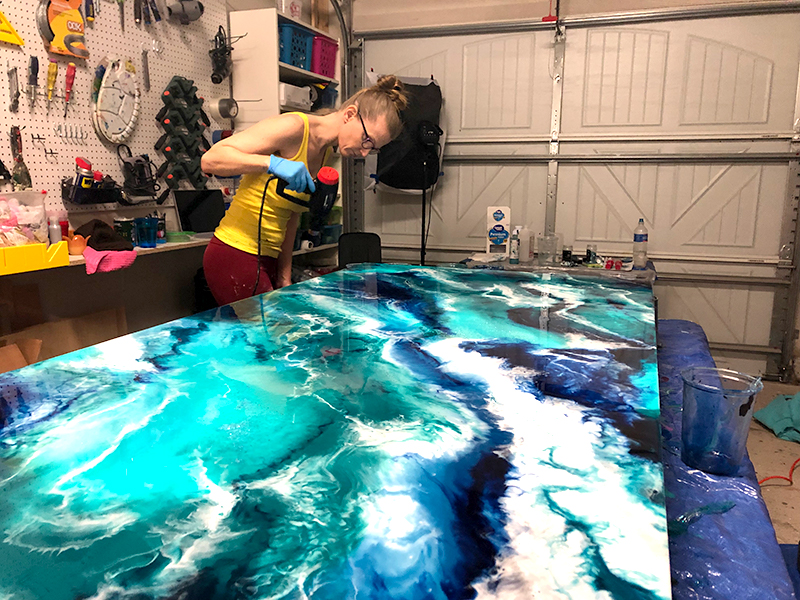 New Classes Coming Soon:
More online art classes will be released this year, including:
Building an artist wood panel
Chakra Glow - Acrylic Flow
Headdress Design: Intermediate Level